Hi!
My name is Billy. I'm a technologist that works on open learning environments.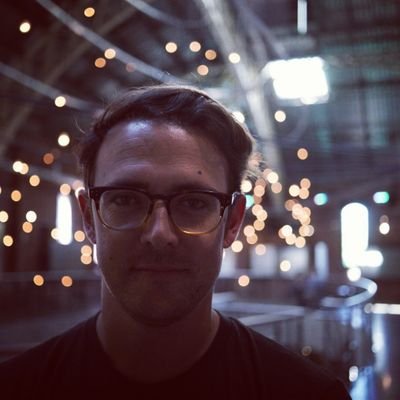 If you're reading this page, you probably want to know more about me.
I work for the Outreach College at the University of Hawai'i at Manoa (UHM). I support faculty who are interested in the development of Open Educational Resources (OER). You can find out more about my current work here.
I previously worked with the Distance Course Design and Consulting (DCDC) Group in the College of Education at UHM and for Creative Commons (cc). Much of my work has focused on open, distributed learning and instructional design. Aside from that I build bicycles, surf some, and tinker with Web technology that supports digital literacy development and other fun things.
I occasionally facilitate workshops and speak, mainly about copyright, Open Education and OER. If you're interested in getting in touch, head over to my contact page.
---
Blogroll
Every good blog should have a blogroll. Here's some of my reading list.
Other places my work lives
billymeinke.wordpress.com > A graduate school ePortfolio that grew into my former professional blog.
My work has been featured by CC, the OER Research Hub, the PLOS Sci Ed blog, the LSE Impact Blog, and Opensource.com.
---
Header image from unsplash.com / CC0
Profile image by catmapper